Welcome to Matt, Jay and Luke's Page!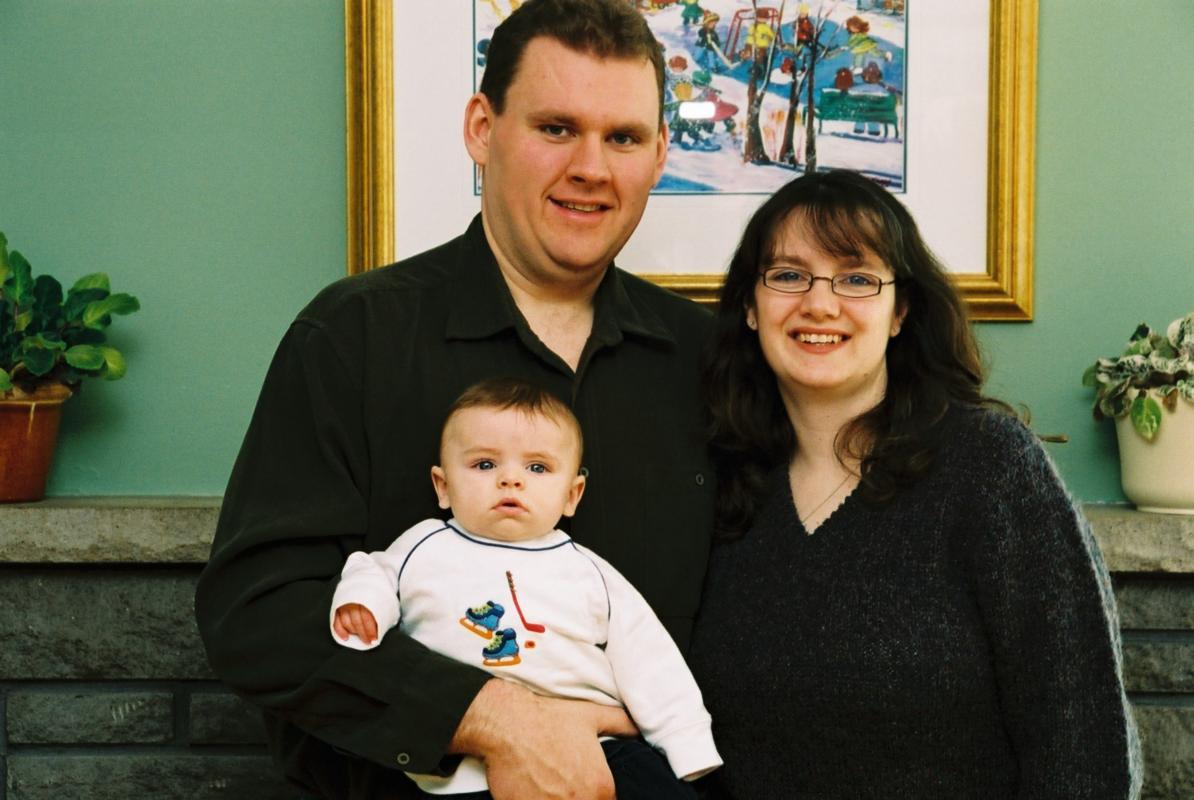 Life is all about Luke these days. Having lots of fun with him and watching him grow everyday. It couldn't get better than this.
Check out our favorite pics of Luke.
Take a look at some things that have happened recently!
Trip To Chicago to see Charlie
If want to get in touch, a good way is by email.
Updated May 14th, 2005